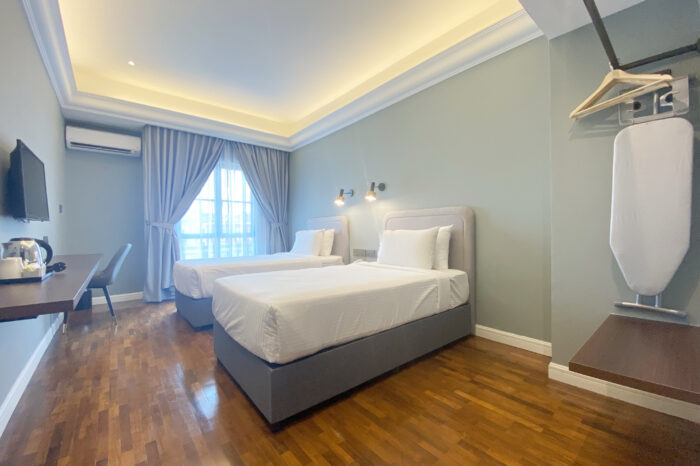 Mix of styles from the Dutch Colonials to the pre-war coffeehouses to current day modern living.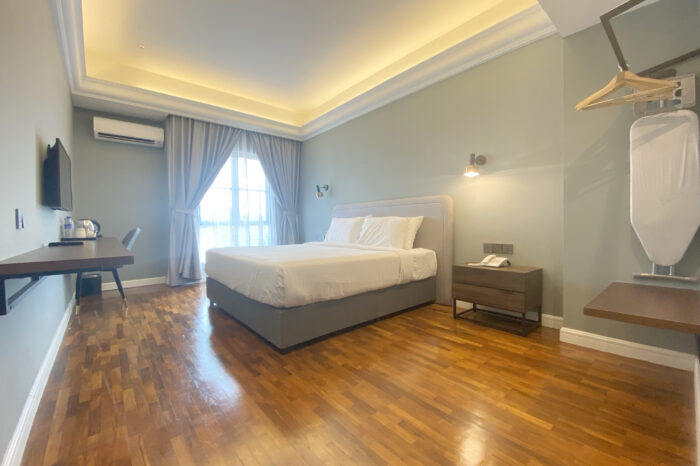 The location is great as it's in the center of the town so most of the things are within walking distance.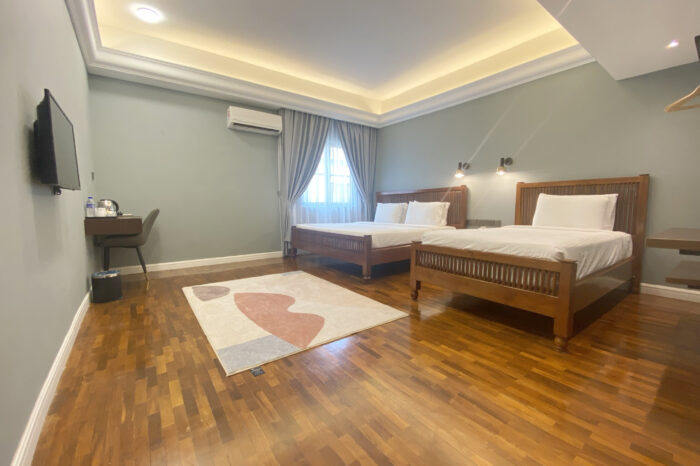 Great choice for a relaxing vacation for families with children or a group of friends.