Your Gateway To Experience Malacca
WELCOME TO Hotel Seri Costa
Modern Minimalistic Retreat
Our newly renovated rooms offer a perfect retreat for your next trip to Malacca. You will enjoy the convenience of our great location; within walking distance to A Famosa, Menara Taming Sari, River Cruise, Mahkota Parade and lots of local eateries. With 128 rooms to choose from, Hotel Seri Costa prides itself as a leading 3-star hotel wholly owned by Felda Travel Sdn Bhd.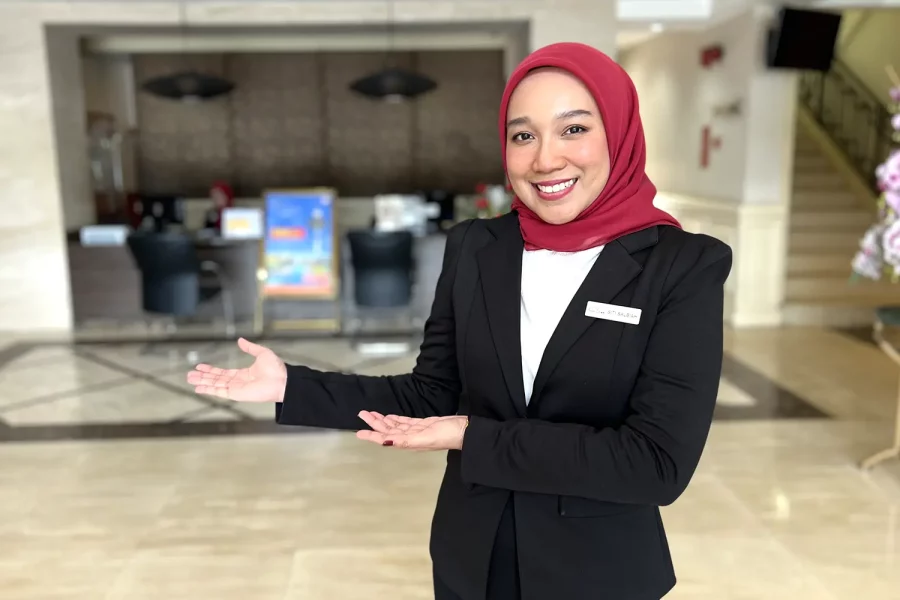 Find the best that suits your need!
Discover our exceptional individual packages with all-inclusive meals & facilities 
Modern facilities for various functions
Stay at Hotel Seri Costa Malacca; Your Gateway to Tourists Attractions, Ideal for Business and Holiday Retreats.
Exclusive deals and enticing promotions at Hotel Seri Costa, your perfect getaway destination. Book now and save!
Melaka Signature Experiences
Wander Your Way to discover experiential travel destinations in Melaka, or get to know your local products and the delicious taste of Melaka foods! All these and more, your adventure starts right here.
What Our Guests Say about Hotel Seri Costa
Easy access to tourist spot, makan2 place, definitely will come back to stay again

FGV Plantation Malaysia Sdn Bhd

Delima Oil Products Sdn Bhd

FGV Johor Bulkers Sdn Bhd

FGV Agri Services Sdn Bhd

FGV Transport Services Sdn Bhd

FGV Prodata Services Sdn Bhd