Modern Minimalistic Retreat
Whether you are looking for an exclusive holiday offer, have questions about our rooms and suites or would like to make a contact inquiry. Simply submit your enquiry via our online form. We are also happy to assist you by phone
or by e-mail
[email protected]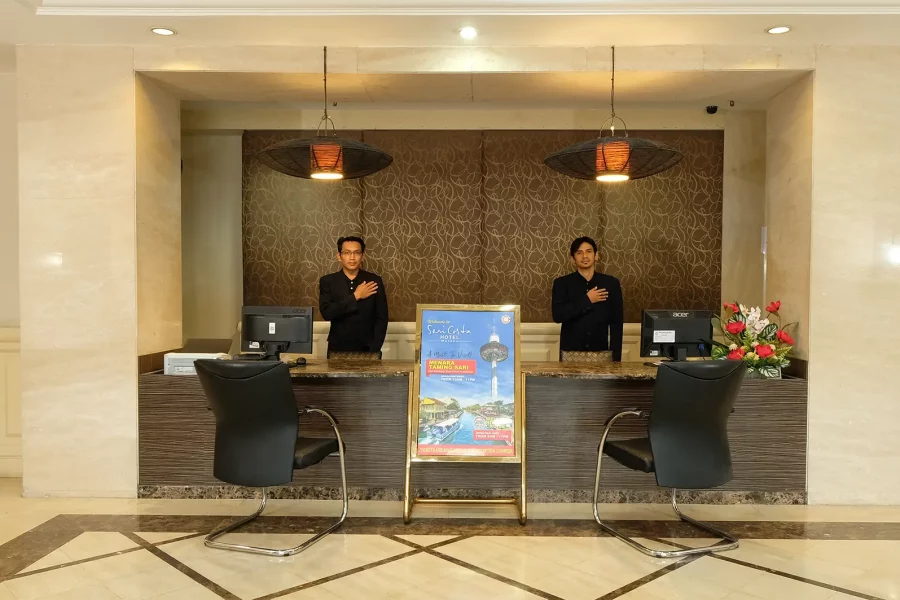 Please feel free to contact us if you have any questions, concerns or comments regarding our services. You may contact us by phone or by email inquiry form from our website (accessible from this website).
Please understand that, depending on the nature of your inquiry, it may take some time to respond.
The inquiry will be answered by the appropriate department or supervisor.
Those emails that reach us on our off-days will be attended to on our working days.
Many thanks in advance for your cooperation.